Does This Sound Like You?
I'm a home baker struggling to nail making macarons
I'm interested in learning how to make macarons but I'm afraid
I'm an intermediate or beginner baker but I'm too intimidated to try them
I've heard making macarons is really difficult
I want to try them but don't want to fail
I'm frustrated trying to bake them successfully
I don't want to waste ingredient unless I know exactly what to do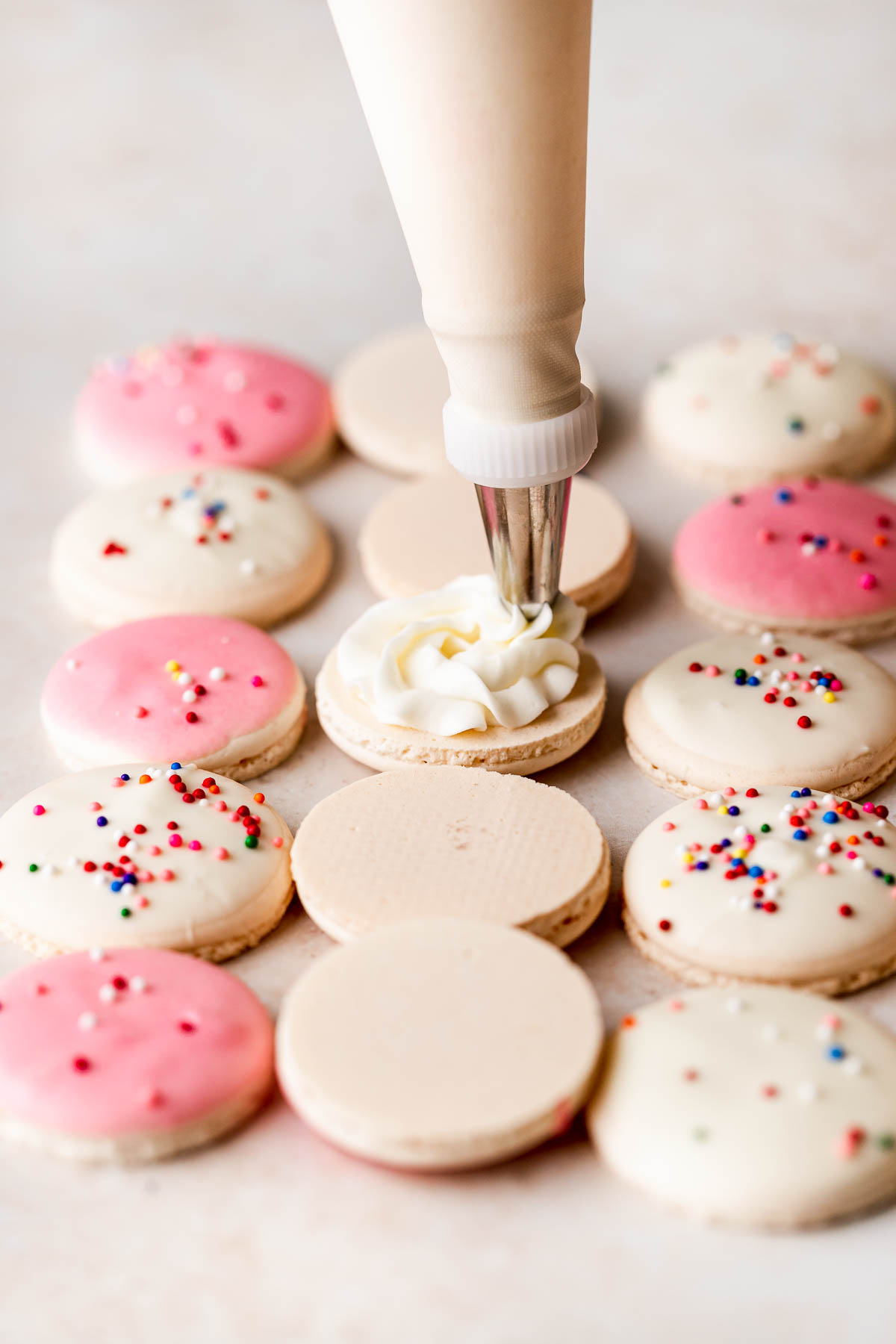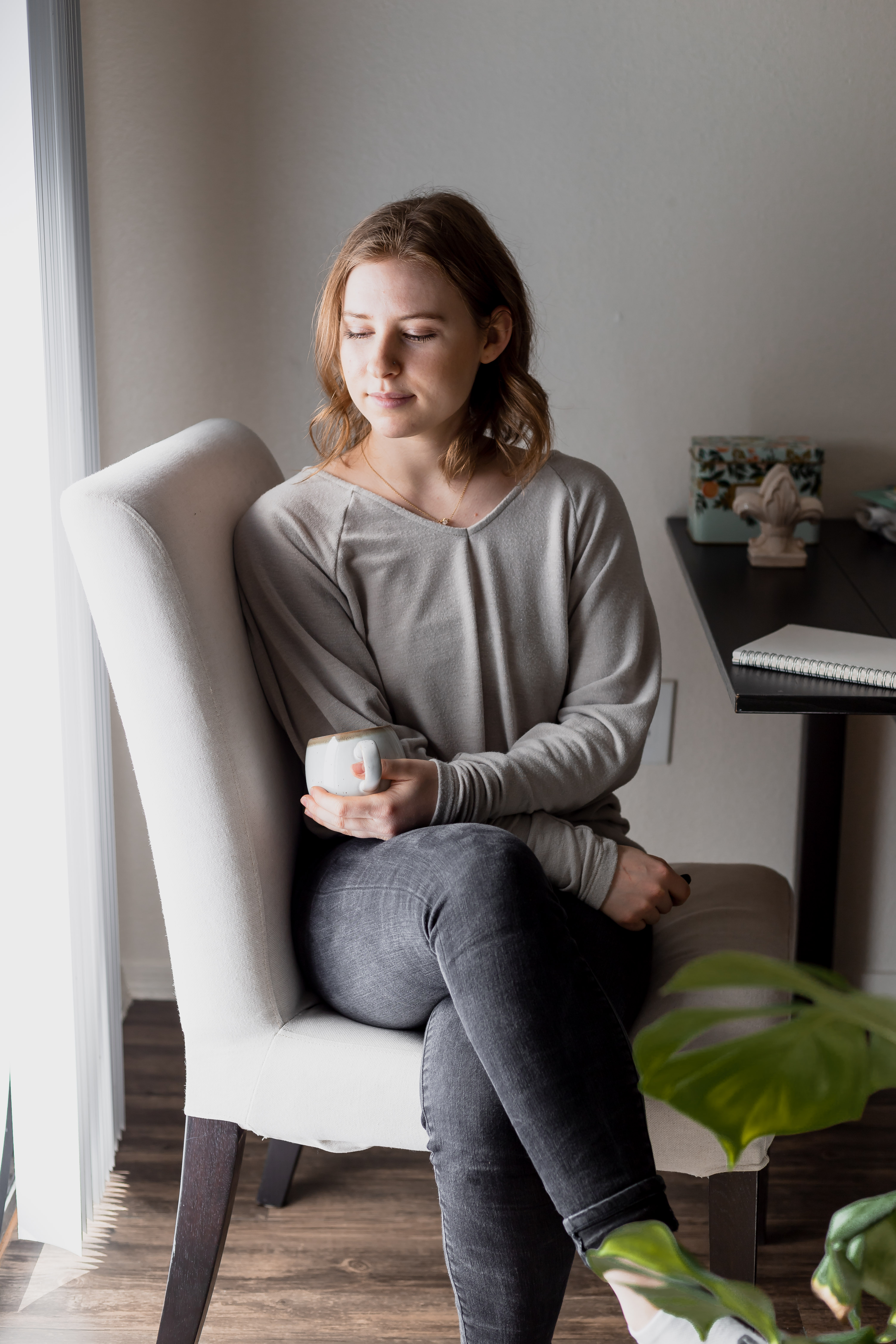 Hi, I'm Cambrea!
I am the founder of the food blog Cambrea Bakes. I am a trained pastry chef and have worked in high end bakeries and restaurants for 6 years.
I have been making macarons for over 7 years and my goal is to teach you how to do the same. I have experienced every single problem under the sun and have troubleshooted them on my own to where I now have successful macaron bakes every single time.
You really don't need to be a pastry chef or have professional training in order to learn how to make beautiful and elegant macarons at home. 
In this course I will show you my exact technique, share with you my own recipes, and spill all my tips and tricks for making them consistently at home.
This Course is For You If...
You are a beginner or intermediate home baker who has never made macarons before but wants to learn how to do it successfully
You are a beginner or intermediate home baker who has attempted them before but failed or experienced problems
You are an intermediate home baker who makes them occasionally but often struggles with inconsistencies
You are a home baker looking to learn a new skill and try something new
You are a home baker looking for a new project to take on and want to learn how to make macarons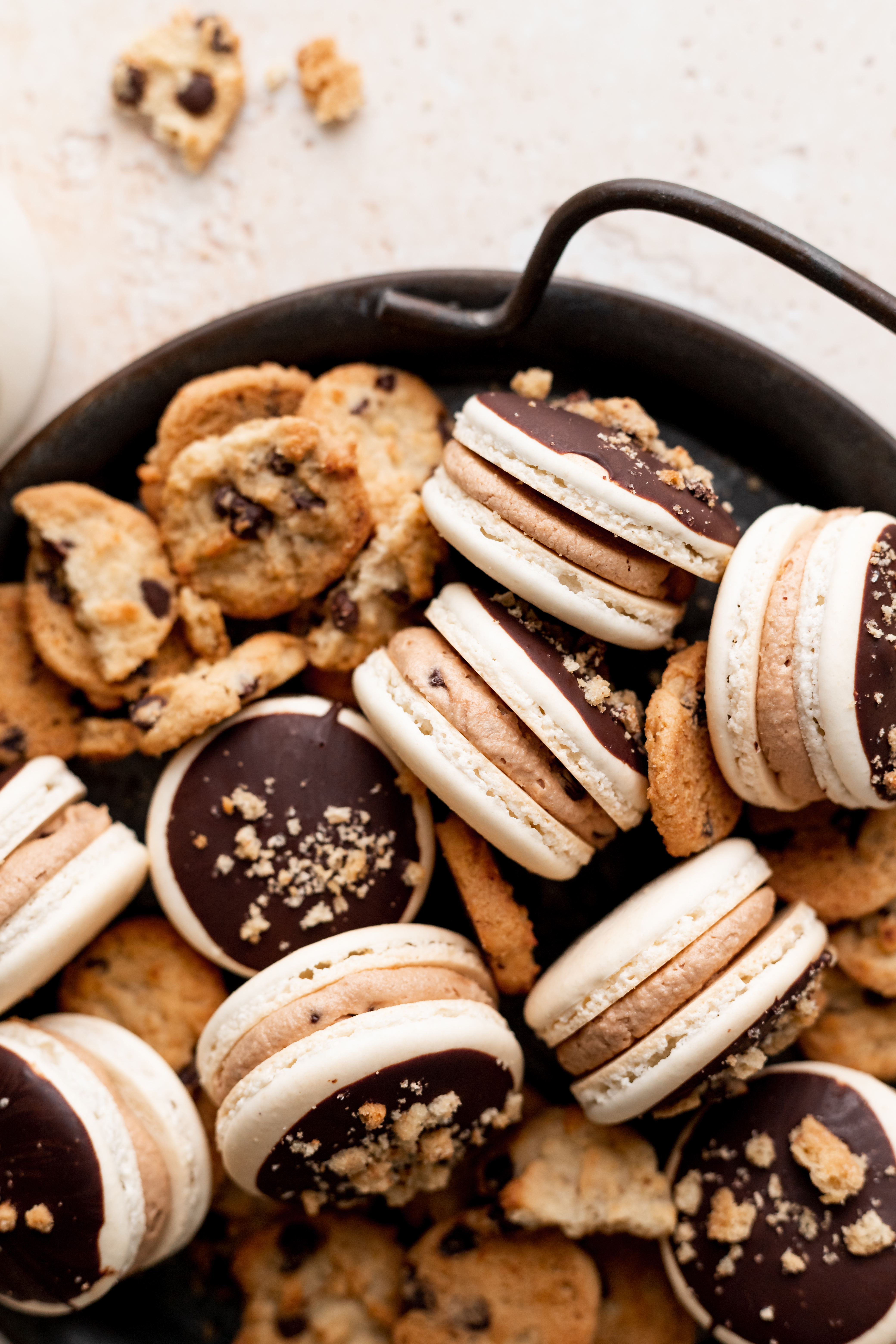 What You'll Learn in This Course...
The process of how to make French, Swiss, and Italian meringue macarons
3 in depth teaching videos of each macaron method process from start to finish
3 fun and unique flavor recipes for each method 
The exact base recipes I use each time for success
The tools and equipment you need to make them at home and why they're important
My tips and tricks for macaron success that I use every single time
Where macarons come from and what makes them so special
The science behind the characteristics of macarons
Macaron troubleshooting included common problems and solutions
Lifetime access to the course
Exclusive course member only macaron flavor recipes
Access to exclusive member only Facebook Group
Access to all future course updates
CLICK BELOW TO ENROLL!